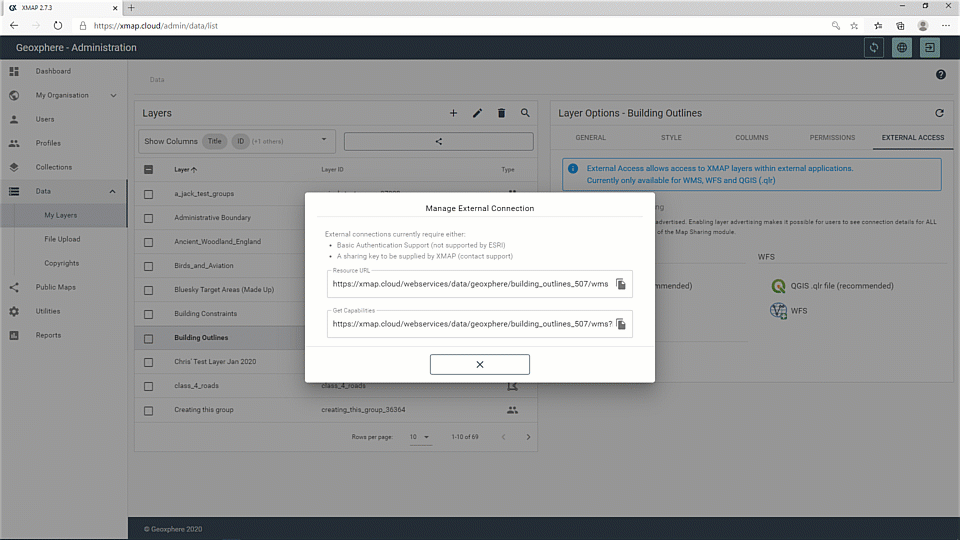 publish your own data as WMS and WFS feeds without the hassle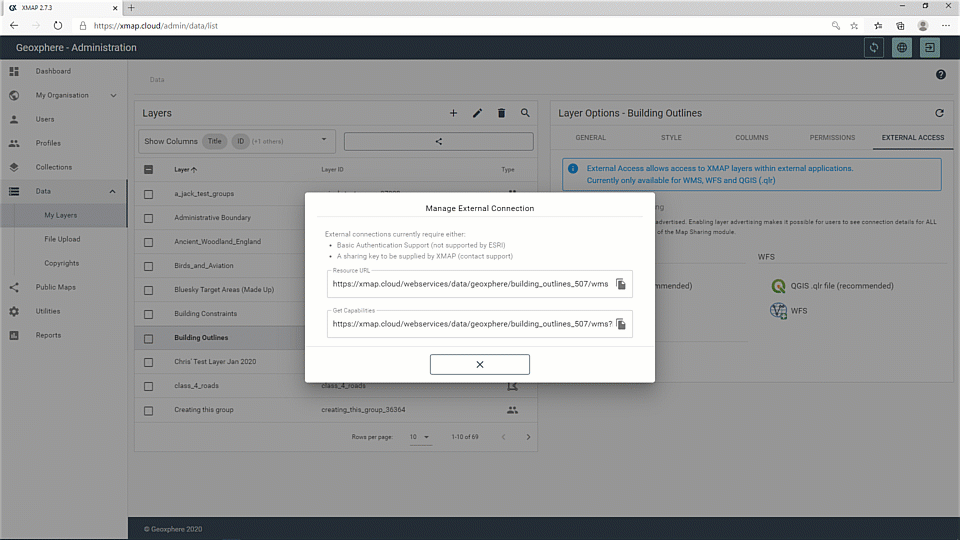 XMAP Publisher is a service that allows data to be published as WMS and WFS feeds in just a few clicks. These feeds can be utilised by internal office systems, publicised as open-data, and for UK Government, published to data.gov.uk as INSPIRE-compliant datasets.

XMAP Publisher also includes a QLR file generator. These files can be dragged into a QGIS project to display and edit layers hosted by XMAP.
Use XMAP Publisher's high-performance infrastructure without having to procure, build and maintain your own IT.

Our servers publish to OGC standards and have greater than 99.9% uptime.
XMAP Publisher doesn't have a limit on publishing of geospatial data. Present your organisation as a proactive sharer of data.
For Government organisaitons with INSPIRE responsibilities, use XMAP Publisher to publish data to data.gov.uk as required through INSPIRE directive.
With QGIS compatibility, keeping a single-source of truth across your organisation is easy.

Any data layer hosted in XMAP Publisher has a connector, through .qlr files, to allow viewing and editing of data live on the XMAP server.
There should not be unnecessary barriers to publishing data as open-data, so XMAP Publisher doesn't have those restrictions.

The only requirement is that it is your organisation's data, rather than re-publishing other organisation's data.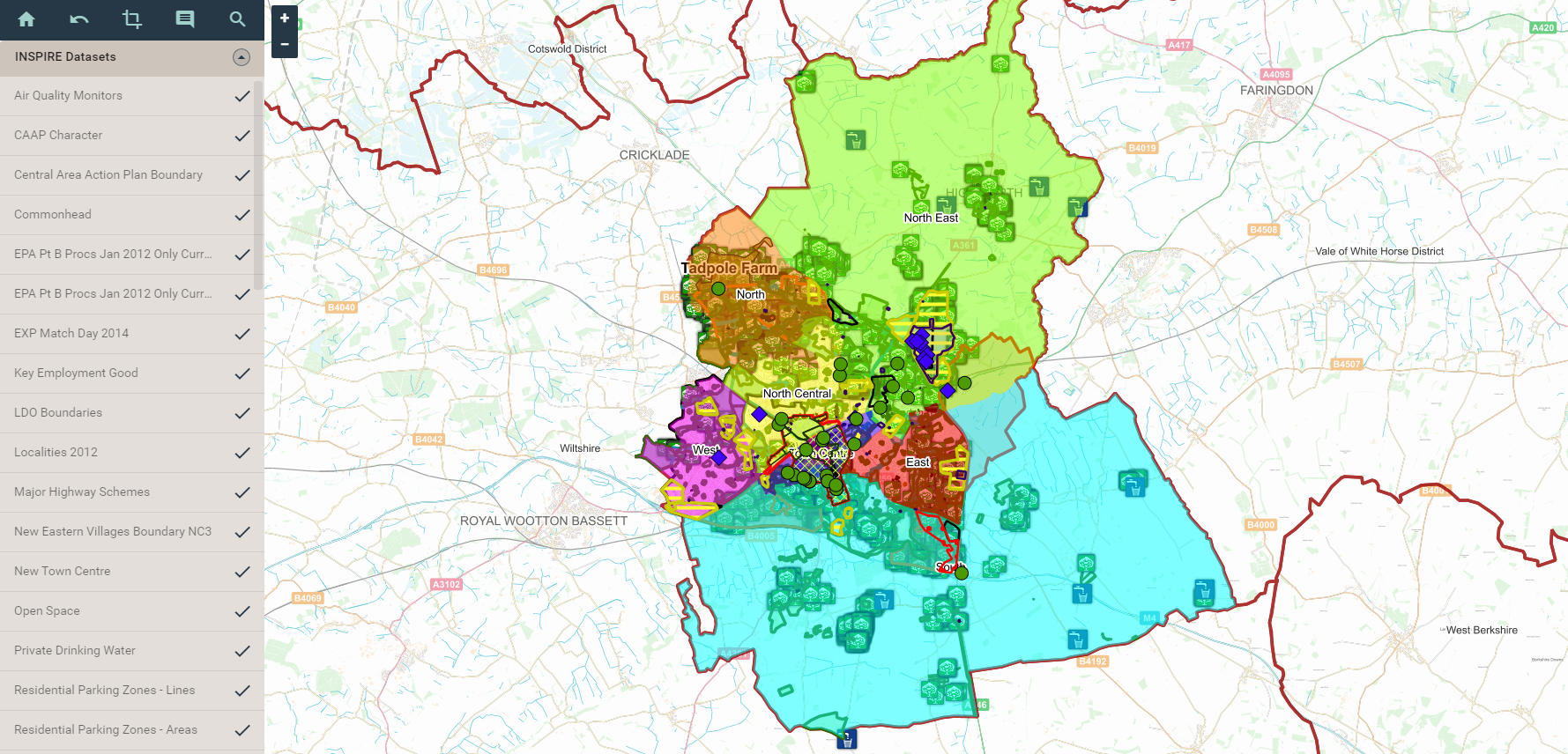 XMAP Publisher comes with a basic XMAP Cloud GIS account to allow you to organise, name and style layers. It can also allow you to hide certain attributes from being published.

Any changes made are dynamically updated through the web feeds.
To allow updates to be easily scheduled, XMAP Publisher comes with XMAP Data Sync, a lightweight tool that takes local data and publishes it to the cloud on a schedule you define.
For irregular layer updates, simply drag-and drop newer versions of datasets into the Publisher and it will overwrite the old version.
Use the XMAP Cloud GIS interface to edit the data directly. This is useful for ad-hoc updates of additions or corrections.
XMAP Publisher has a metadata editor to ensure your published data is INSPIRE-compliant to the latest standards.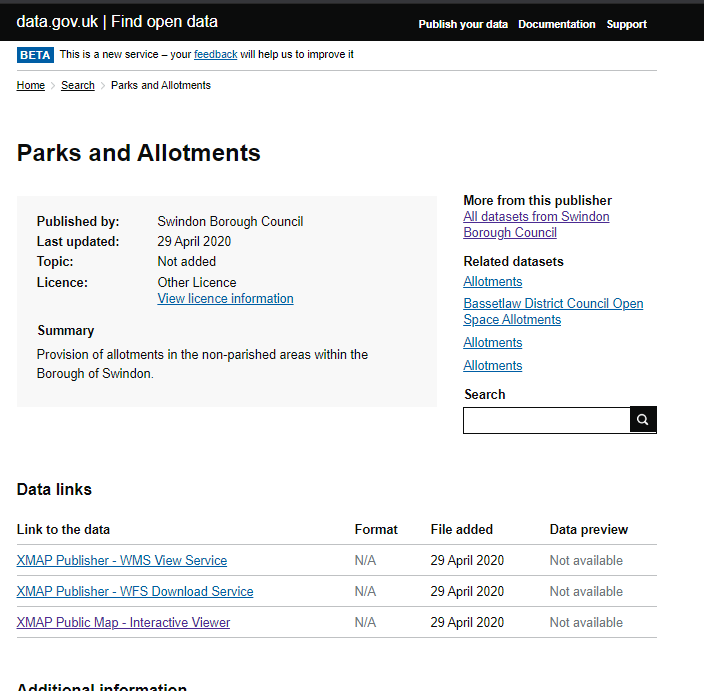 For UK Government subscribers, establishing a data.gov.uk harvester is a manual process so the Geoxphere team assists with this on initial setup.
All XMAP Suite services are charged as a subscription service with no capital investment.

We have a range of pricing models and offer flexibility to make sure our services are great value for money.
UK Local Government
G-Cloud
Verified G-Cloud framework service
No tender process necessary
Unlimited usage and uploads
Setup in less than a day
Multi-year discounts
Commercial
POA
Customised workflow
Dataset preparation assistance
Volume discounts
Flexible payment options
Multi-year discounts