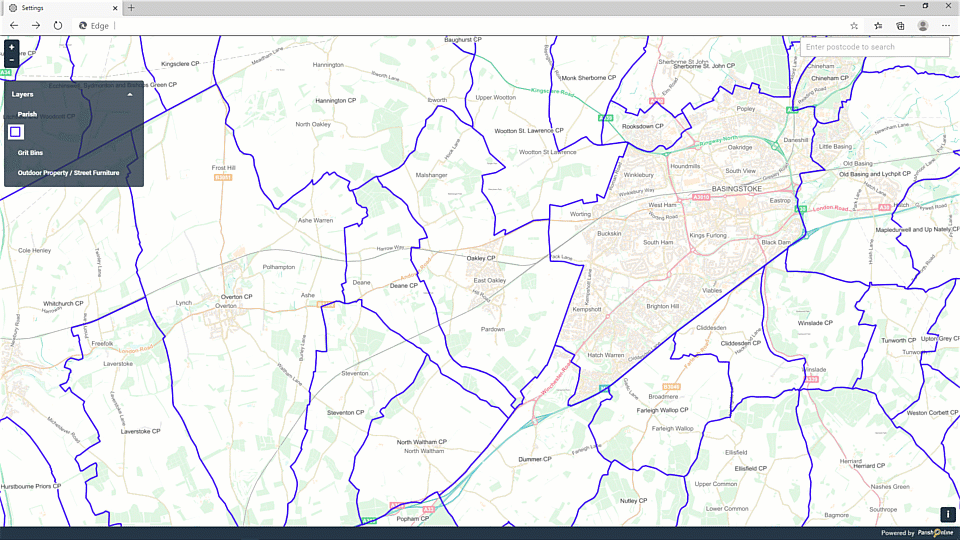 interactive embeddable maps to showcase map data on your website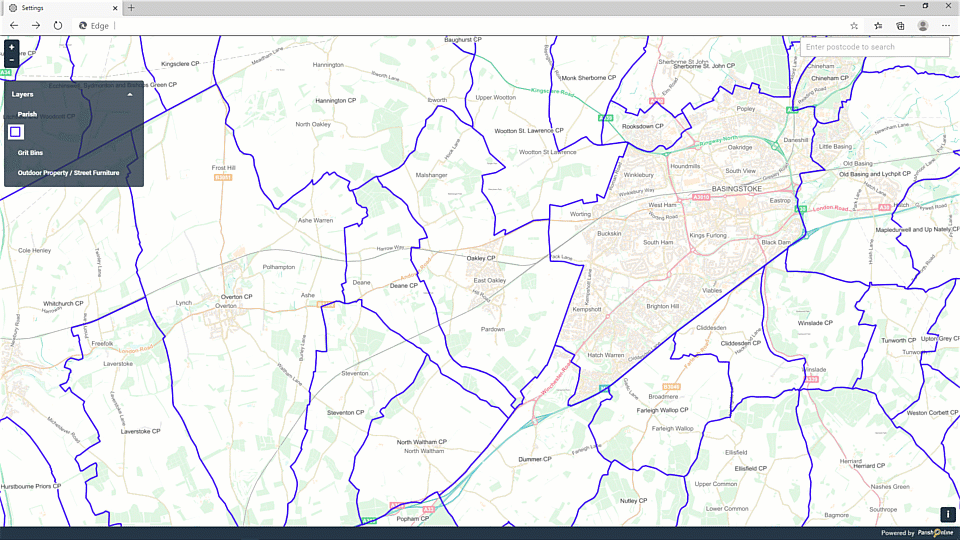 XMAP Public Map is a tool to create interactive, embeddable maps on your website. They can be embedded as iframes, displayed as full-screen web GIS apps or integrated into back-office systems.

The Public Maps are based on data from your XMAP Cloud GIS account so will show up-to-the-minute information.
Public Maps are a great way to produce an interactive map without needing programming skills or provisioning your own IT infrastructure.

They can be embedded on any internal or public-facing webpage.
Showcase your data in the way it was intended, retaining your styling, attribution and copyrights.
Utilise our high-performance servers with no usage restrictions. Using XMAP Public Map means you get one fixed bill instead of a variable bandwidth cost.
Bring your webpages to live with interactive maps. A picture paints a thousand words, so showing the data information is based on gives the user much more information.
Adding informative mapping to your webpages means the public can self-serve to get the information they need and avoid unnecessary support calls.
Easy Creator Workflow
Easily create the Public Map you want with a tool that guides you step-by-step. No coding needed.
Protect Sensitive Data
Hide certain fields from public view. This ensures your maps do not leak personal or sensitive information.
Layout Configuration
Each Public Map can be configured to display with your own branding and Layer Control style.
Unlimited Usage
No limit on the number of Public Maps you create. Place them in any part of your website.
Tool Options
Each Public Map can be configured to display a combination of Layer Controls, Search Tools, Headers and Footers.
Auto-generated code
The Public Map generates the code you need to add into the website, making it easy for anyone to do.
Simple map showing an office location
Map with layer control, search box and layer control
Also see examples from our customers
All XMAP Suite services are charged as a subscription service with no capital investment.

We have a range of pricing models and offer flexibility to make sure our services are great value for money.
UK Local Government
G-Cloud
Verified G-Cloud framework service
No tender process necessary
Setup in less than a day
Multi-year discounts
Commercial
POA
From as little as £500 per year
Volume discounts
Monthly, quarterly or annual payment options
Multi-year discounts